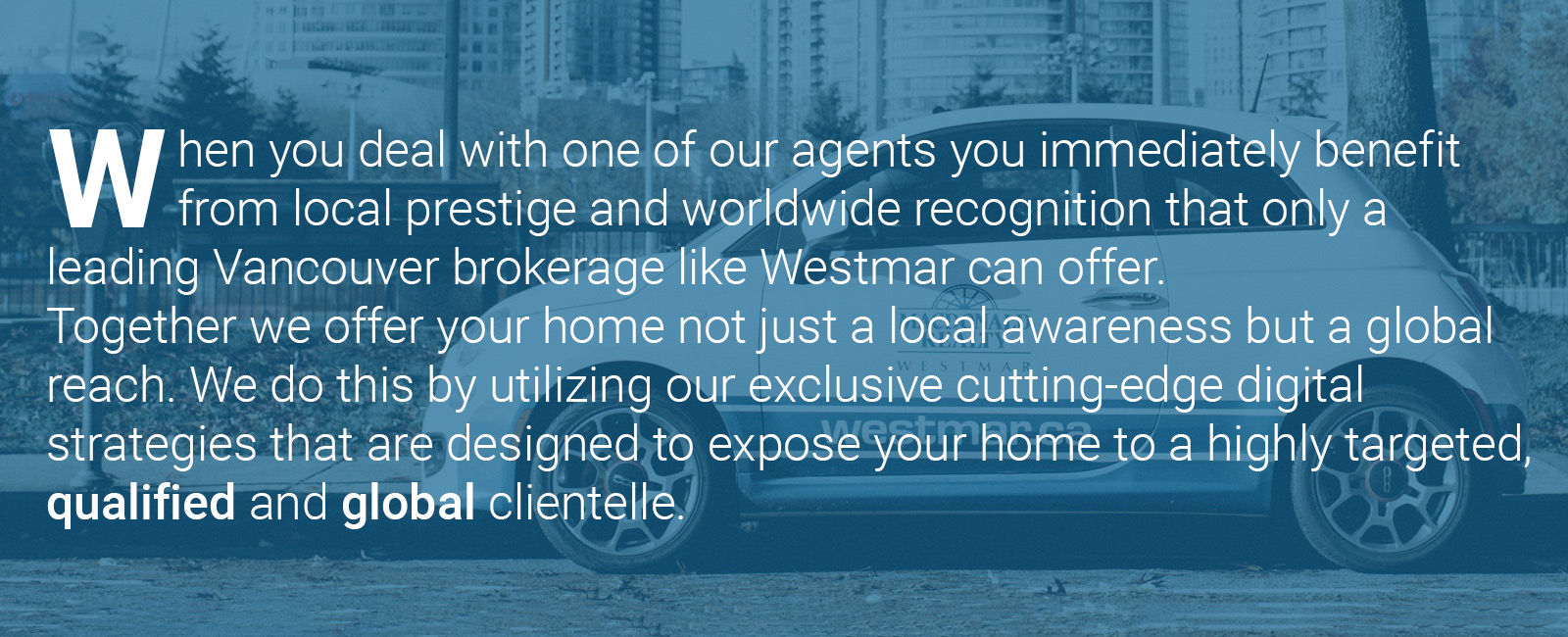 Your Home Is Unique. Let's Tell A Story.
Let's face it, we all love a good story. And selling a home is no different than telling one. This is why every professional image, every feature sheet…in fact, everything we do to market your home is to bring this story to life. By the time a targeted buyer walks through one of our listings chances are they have already made a connection to the home and have imagined themselves living there.
Buyers purchase on emotion and our carefully crafted marketing plan keeps this buyer behavior as a focal point in everything we do. Creating a story for your home works. It's different, takes more time, but it works.