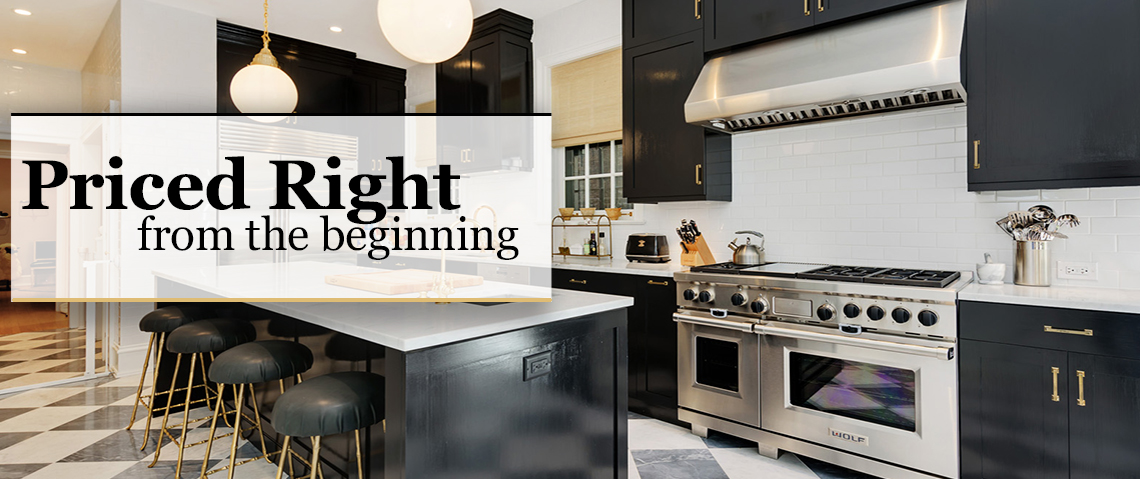 Sell Your Home With VancouverRealEstate.com
Since 1998, Westmar has been hiring and training the best agents. And today boasts over 200 agents while generating more than $2 billion in real estate sales annually.
We care about our agents and show this by investing heavily in technology so that we can provide our agents with the best tools and platforms to best market YOUR home. Platforms like this one, VancouverRealEstate.com, that not only provide extensive Vancouver MLS data but also bring in International buyers and awareness to our own in-house listings.
Our approach is proven to offer sellers of residential properties an unmatched experience. An experience that is grounded in expert market research and local area knowledge and executed with the marketing and sales acumen to obtain the best possible result
- the highest price in the shortest amount of time.
---
Listed Locally. Marketed Globally.
---
We understand that everyone's situation is unique.
So whether you're a long-term investor, first-time homebuyer, house flipper, or simply a homeowner that is considering selling and have a few questions - we've got you covered. Fill out the form below if you're open to speaking to, or working with, one of our agents on your situation, goals & interests regarding real estate.
We adjust our pace to match yours. No pressure, just conversation.
Go-to resources for a successful sale.
Explore your home's value

Find out your home's true market value TODAY. Get a FREE enhanced market analysis and learn the best time to sell, what competing homes are selling and have recently sold for in your neighbourhood, and more. Click here for your custom home analysis.
Get acquainted with the selling process

This is a great starting point as you learn about the steps to selling, preparing your home for sale, increasing your home's value, and more. Sales Process Explained.