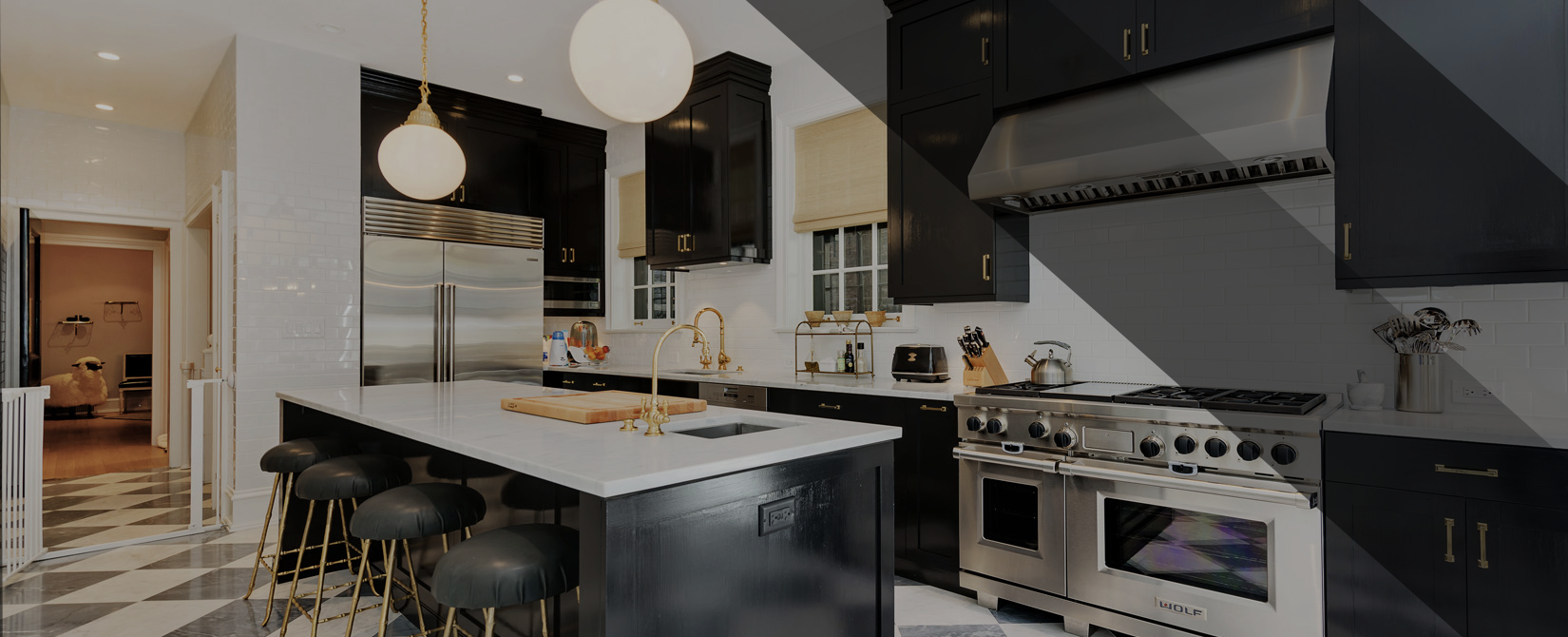 The Buyer
Experience
See our 8 step process for buyers.
Our 8 Step Buying Process
Beginning your home search doesn't have to be an overwhelming and exhausting task. At VRE our #1 focus is in creating an awesome customer experience. Not only do we want to help you you find the home of your dreams, we also want to help you buy your next home too, and help your bestie buy a dream home for themselves, and your assist in your parents downsize into the perfect retirement home. We know this is a tall order, but THIS is our goal and by focusing on this goal we ensure that YOU are our primary focus. New to buying a home? Well, take a look at our over-simplified 8 step buying process, and together, let's work towards that high-five!
1. Grab a coffee, meet in person and create a wishlist
This is where we get to know each other! Once you're ready to work with our team simply give us a call and we'll meet for a customized Buyer Consultation. We will share with you our secret sauce and you can begin to see how a VRE Agent is a cut above the rest. At this stage we get a preliminary idea of what your motivation is in buying and what your 'must-haves' are in your next home. We get the ball rolling at a speed you are comfortable with and are never pushy.
2. Pre-qualification
Fail to prepare, prepare to fail. This is where we see many other Agents fall short. Not us. We get you locked and loaded so when you see the home of your dreams we can move quickly and efficiently. We are always striving for that exceptional Customer Experience and this is why we ensure that all our partners are top-notch - like our Mortgage Broker partners. Have your own lender? No problem. We will work with them to ensure that you are looking for homes in your budget so you can house hunt with confidence. The mortgage lender becomes an integral part of our superhero team. However before we hit the streets we've got some leg work to do. Be prepared to dig into paperwork such as pay stubs, T4 and credit card statements in order for the lender to do a full review and be able to tell you what you will be able to borrow. This is a vital step in the home buying process and spending time now on this step will pay off BIG TIME when the fun part of checking out homes start.
3. Customized listing alerts based on your specific criteria
This is when we really get to know you and learn what your motivations are in finding that perfect home. Planning kids and need to be close to a great school? Want to be further away from the inlaws? Upgrading and needing more space? Retiring and want to be closer to the grandkids? Looking for a shorter commute to work? Need an open floor plan, mortgage helper....At this stage in the process, we'll set you up with custom listing notifications so that we see listings that we all get excited about. Working together we look for homes that jump out at us and peek our interest.
4. Schedule private viewings and attend open houses
Here's where the buying process gets really fun! We'll go to local open houses together and schedule private viewings of the homes that you've loved from our listing alerts and you'll begin to realize what you can do without or absolutely need in a home. We'll talk about how the budget will work and make sure that we find you the perfect home all the while tweaking your search criteria so you aren't wasting time looking at homes that don't fit.
5. Find that perfect home and write an offer
When you're ready to make an offer, your VRE agent will go over each section of the Contract of Purchase and Sale document and will explain the next steps once we submit the written offer. Depending on the response, you most likely you will witness some skillful negotiation from our end and once the offer is accepted we move smiftly to remove subjects by scheduling a home inspection, appraiser, and finalize financing to ensure there are no surprises.
6. Acceptance, appraisal and inspection
The sellers accepted your offer, and the home is going through bank appraisal and inspection. The appraisal simply ensures that the facts of the property check out with those listed on the property description: lot size, number of bedrooms, square footage, general condition of the house, etc. The inspection is for you. It is a detailed report of each system of the house and aims to provide you with an idea of its' condition, needed repairs, and may even discover some hidden or not so easy to see major issues that will require us to re-evaluate if this is the house for you.
7. Time to close. Get the movers ready!
It's closing time! This process includes sitting with another member of our superhero team - the notary. The notary goes through all of the final paperwork, adjusts pre-paid expenses and togehter with the Seller's notary ensure that the land title transers to your name on the date set out in the contract. The appraiser handles all the down payment requirement and will lias with your bank. It's basically behind the scenes magic. All you need to know is that you just bought a house and our team is handling the final pieces!
8. Let's Celebrate!
Mandatory high-fives! Oh, and here are your keys. And a house warming gift!