Smarten up, and drop the smartphone
Posted by K Milley on Saturday, March 3, 2018 at 10:45 AM
By K Milley / March 3, 2018
Comment
If your seller saw the images you are using to showcase their home how do you think they would they react? Do the images highlight the sellers home in the best possible way, or do the images look more like pictures that a 10 year old and a smartphone could have taken?
Here are 7 photography mistakes Realtors often make and how to avoid them
1. Ditch the smartphone.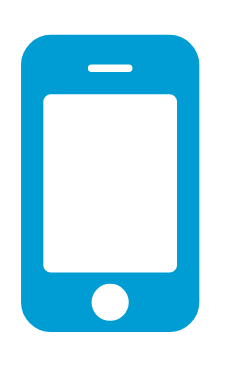 Your smartphone is an amazing piece of technology. It helps you manage your schedule, allows you to communicate via text and email, you can surf the web and even take pictures. But a smartphone will never replace a camera – nor should it.
A digital SLR will take images that are far superior than any smartphone. It always has and always will. A camera is a camera – its' sole function is to capture high quality images. Your smartphone on the other hand does many things well and for most part would probably be quite adequate for 90% of photographs that you take, but for those really important shots – ditch the smartphone. Remember the Sears portrait shots? Imagine going in for a family portrait and having the photographer pull out his smartphone. Chances are you'd run for the door wouldn't you!
2. Compose.
Have an idea what you want to capture and take your time to compose the shot. Choose a shooting angle that best highlights the item or architectural feature you are trying to capture.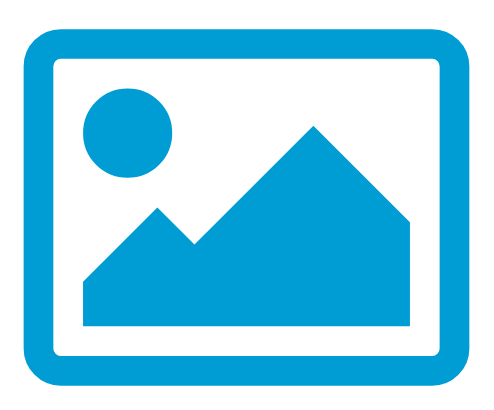 Try zooming in, or better yet, move closer into the shot and capture exactly what you need – with nothing else 'photo bombing' the shot. If you are capturing the custom cabinetry in the kitchen then focus on that. Ensure that the counters are clear and clean and compose your shot with no other distractions. A potential buyer does not want to see a dirty old appliance sitting on the counter.
To get a better idea of the composition and style of pictures you need to be taking thumb through some interior design magazines and see how homes are featured by the pros. You will soon realize that everything is well thought out and that every shot needs to have a purpose. Why not spend $20 and bring some fresh cut flowers, some Evian bottles and some green apples so that you can affordably add some WOW factor to your images?
3 . Get Dirty.
Sometimes, you need to get dirty before you get clean. Before snapping some shots spend some time and do a general clean up. Your clients may have done this already, but you are the one that should know what a buyer wants to see when looking through pictures on the MLS.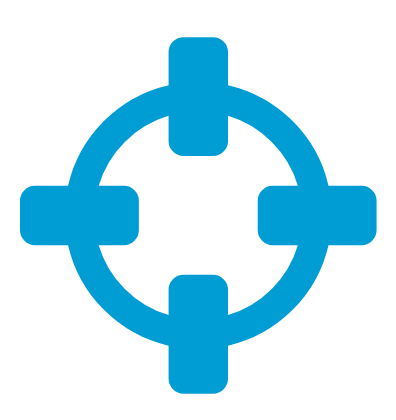 Sure, the bed may be made, but it needs to be crisp, neat and tidy with straight lines, limited creases and pillows that are fluffed. How about grabbing those freshly cut flowers and placing them in a vase next to the night stand for a pop of colour? A buyer does not need to see 50 Shades of Grey sitting there either – clean it up. Compose the shot and be mindful of what else may be creeping into the picture.
Bikes, children's toys, personal accolades, family photos, clothes, kids schedules...none of this should be out on display. In fact, put them in boxes now as buyers do not want to see this when viewing the home either. Buyers want to imagine themselves living in the space and they can't do this if they are distracted by little Johnny's baseball schedule and Grade 3 photo.
4. Shoot Shoot Shoot.
The Vancouver MLS now accepts up to 20 images to be uploaded for a listing. Take advantage of this and use ALL 20 spots.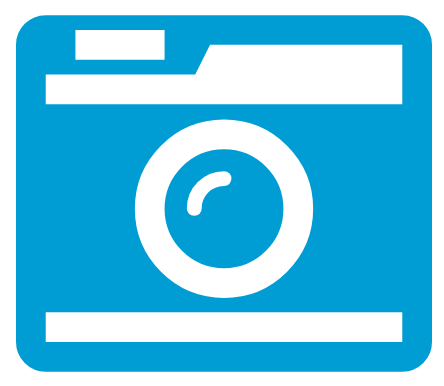 In order to get 20 good images you need to take a lot of pictures. Once you have composed the shot take numerous pictures from various vantage points. Move closer to the shot, move further back, change your angle, focus on a foreground element and leave the background with out of focus. Again, thumb through some home décor magazines and see how the pros do it.
The more pictures you take the more choices you will have when deciding on which photos to use to showcase the property. Take a close look at the images and decide on the 20 best photos that showcase your clients home in the best light.
5. Use technology.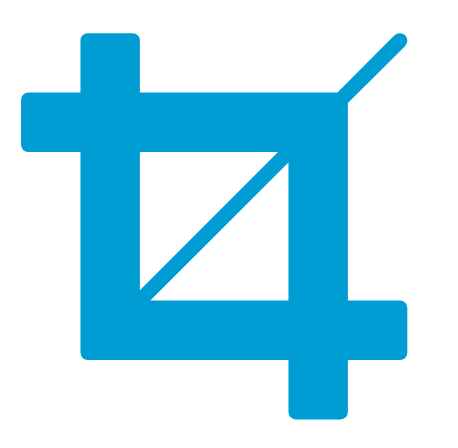 Your computer came with basic photo editing software so make sure you learn how to use it. With a few clicks of the mouse a mediocre shot can be made acceptable just by simply cropping out the irrelevant objects. Once you master the crop tool you can play with color and brightness too.
6. Don't Get Stale.
Ensure that your images represent the home today. If a buyer walked through the property they expect to see exactly what they saw in the images. If your images are showcasing snow-topped North Shore Mountains in the middle of August, it's time to update the photos! Keep your listing fresh by rotating the images. You can even delete a couple and upload different images.
7. Think like a buyer.
What does a buyer want to see? Use the allocated 20 images as if you are walking a buyer through the property one picture at a time. Keep in mind that nobody needs to see 5 different shots of a bathroom and that if you've done your job, the images along with a properly priced listing, should leave a buyer wanting to see it in person. The best service you can do for your client is to hire a professional photographer that specializes in home photography. Depending on the style and size of the home being showcased you may want to ask your photographer about taking High Dynamic Range images. HDR images display rich saturated colours that add an intensity level that is found in real scenes. Be careful, too much intensity and the photo will begin to look fake. If hiring a professional photographer is not in the budget, then the next best thing you can do is to keep the smartphone in the pocket and invest in a D-SLR and a photography class. And remember good images will always help sell a property.