PreSale Incentives - Shop Before You Buy
Posted by K Milley on Wednesday, March 4, 2020 at 11:55 AM
By K Milley / March 4, 2020
Comment
Free Avacodo Toast Anyone?
David Eitel of Eitel Insights accurately predicted the decline in Vancouver home prices 2017. HE is now anticipating a price drop for detached homes of between 20 and 24 percent by mid 2020 pushing the average sale prices to around $1.2 -1.4M with the floor being dependant on various factors. In the meantime, the uncertainty in the market continues with recession fears, further interest rate cuts, and now COVID-19 a world wide slowdown is not out of the question.
These fears are putting a lot of Vancouver condo owners in a dificult position if they are needing to sell. Not only are condo owners having to compete with economic fears they now have to compete with the deep pockets of local developers who are now heavily incentizing their pre-sale developements. As new developments continue to pop up everywhere, and some representing mini cities like Brentwood, demand has remained relatively low, even dropping to around 23 percent below the ten-year average in the month of May. While this may be good news for buyers, developers are under increasing pressure to compete.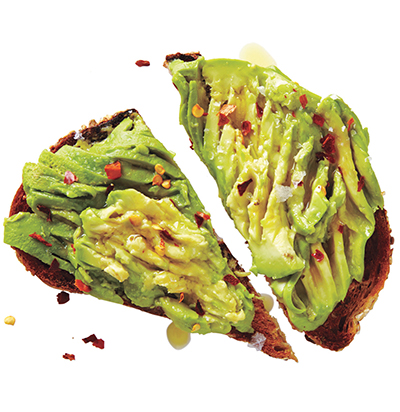 Some developers have been forced to walk away from 15 - 20 percent deposits on empty lots just to stay above water. Others have reacted by offering pre-sale incentives such as a discount for not taking a parking stall, or offering ski passes for the whole family - all in order to entice buyers and cover construction costs. Here are a few of the exciting offers our savvy agents have been able to find.
Decoration Allowances As a majority of developments on the market are unfurnished, those buying a home for the first time will likely need to budget for expenses related to furniture and decorating. Some developers, such as the Isle of Mann, are offering a $5,000 gift card to Urban Barn with the purchase of a home in their Yorkson development, and others are offering something called a decoration allowance, where the conveyancing documents state the home going at full price, but tens of thousands of dollars are returned to the buyer on completion of the sale.
Rent-to-Own In a nod to Port Moody locals, Panatch Group is holding a lottery for first-time homebuyers already living in the area, of which 30 winners will receive decreased rent for up to two years. Afterwards, rent accumulated to that point will be put towards the purchase price agreed to on the date the contract was signed. #sweetdeal.
Food and Drink As gimmicky as it may sound, developer Woodbridge Homes is trying to get buyer's attention through an offer of a year's supply of avocado toast at it's Coquitlam development, KIRA. Having heard about this, competitor Wesgroup upped the ante with an offer of free wine for a year in addition to pre-existing discounts on one, two, and three bedroom homes.
Sport and Recreation In order to promote healthy lifestyles as part of their image, Intragulf and Tatla's 27 North development in North Vancouver comes with an offer of free golf for a year, free mountain bikes, or skis with passes for all residents. The development looks over a golf course and is not far from the slopes of Cyprus mountain. Don't rush into a purchase. Let our pre-sale experts do the leg work for you and reap the rewards of home ownership at a great price.
Regardless of incentive, even if it's avacado toast for a year, don't get tricked into buying a floorplan that is not right. With an educated pre-sale purchase you can future proof your investment by owning a floorplan that will always be in demand - regardless of market conditions.
Talk to our pre-sale specialists to see what incentives may exist for you.