Neighbourhood Guide to Vancouver's Chinatown
Posted by K Milley on Monday, March 5, 2018 at 12:44 PM
By K Milley / March 5, 2018
Comment
Vancouver's Chinatown neighbourhood guide
Vancouver's Chinatown is well over 100 years old, and is the largest in Canada and one of the Lower Mainland's most iconic neighbourhoods. Evolving from primarily a hub for the local Chinese population it now includes an eclectic collection of restaurants, retail stores, funky coffee shops, bars and start-up businesses. While developers attempt to balance the fine art of density while still preserving the unique characteristics of the area, Chinatown is without a doubt a diverse and lively place to live, work and play.
History
Chinatown in 1886 consisted of approximately 90 residents dwelling on Carrall Street and modern-day East Pender Street who arrived to work in the forestry industry or set up their own businesses. In the 1890s, the population boomed to 1,000+ with new housing, grocery stores, tailors, restaurants and more establishments on the west side of Carrall, dubbed Canton and Shanghai Alleys. In the years following, the area would survive race riots, the Chinese Exclusion act, the Great Depression and forced redevelopment. In 1971, Chinatown was designated as a heritage district, and revitalization began thanks to foreign investment, grassroots advocacy and government cooperation.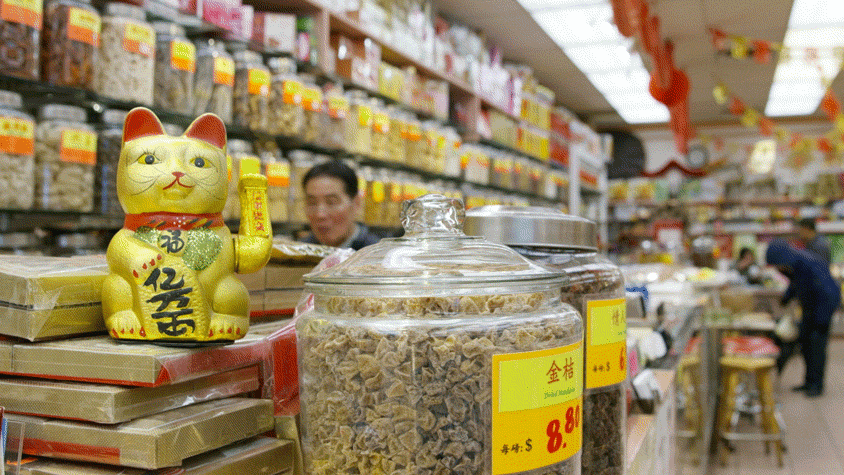 Nature
You might not expect to find much nature in the middle of the city, but there is a surprising amount of available greenery. The Dr. Sun Yat-Sen Classical Chinese Garden and Park are both located right in the heart of the neighbourhood, the former paying homage to Ming Dynasty-era tradition and is the first such example built outside of China. Visitors can find winding paths, a lily-covered pond, a pagoda and unique plant life. A few steps away is the 4.2-hectare Andy Livingston Park featuring sports fields, basketball and tennis courts and even a dedicated space for skateboarding.
Restaurants and Bars
Fusion is the operative term to describe the current food and drink landscape at Vancouver's Chinatown's. Where decades-old mom-and-pop operations selling authentic Asian fare meet trendy cafes hawking gluten-free options and custom cocktails. Vietnamese-Cambodian hole-in-the-wall Phnom Penh on East Georgia Street is steeped in Chinese roots and has achieved legendary status with dishes like its fried chicken wings and marinated butter beef. Meanwhile, Caffe Brixton further down the block serves craft beer, specialized coffee and house-made bites ranging from tasty sandwiches to baked goods and more. And let's not forget about enRoute magazine's tip to Kissa Tanto (263 East Pender Street) for being one of the best new restaurants in Canada!
Entertainment
One of the most interesting things to do in Chinatown is simply take in the sights and sounds. The City of Vancouver website offers a walking tour to help soak in its deep history, or take part in a guided tour offered by various organizations. Stroll through the nearby Vancouver Police Museum, the oldest of its kind in North America, and learn about the seedier side of Chinatown's past. When the sun sets, Fortune Sound Club comes alive hosting dance parties, concerts and other special events.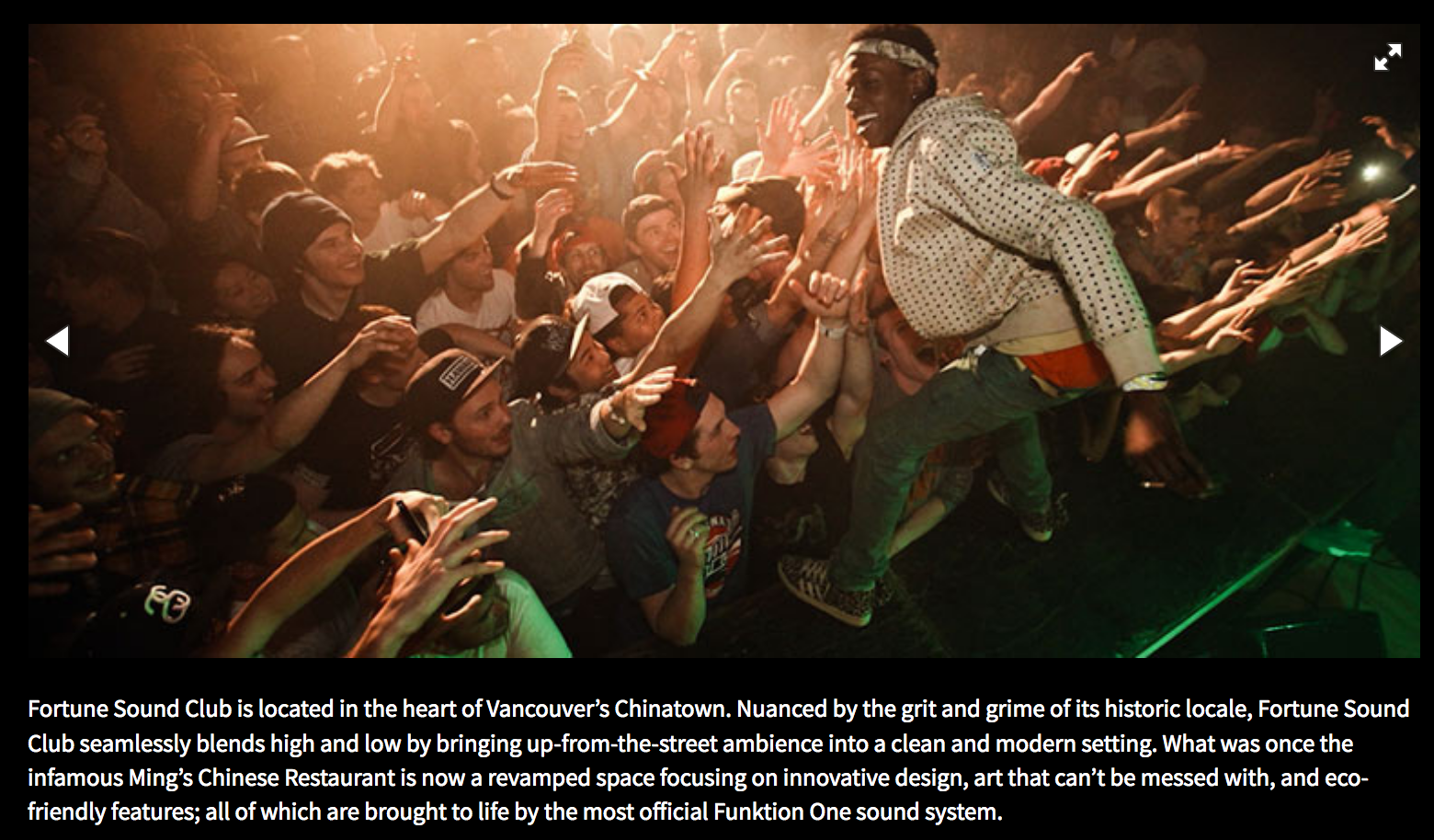 Shops
Just like the diverse dining scene, shopping in Chinatown can involve browsing dried herbs and eastern medicine, fresh produce and meats, handcrafted souvenirs, the latest sneakers and everything in-between. In the summertime, a night market put on by the Vancouver Chinatown Business Improvement Association and Merchants Association pops up every weekend at the corner of Keefer and Main where vendors sell tasty treats and merchandise. Happy exploring.