Improve chance of success with these 6 home viewing tips
Posted by K Milley on Saturday, March 3, 2018 at 11:35 AM
By K Milley / March 3, 2018
Comment
Display suites, display homes, and even older homes with a professionally done interior design can do wonders for the selling price of a home. Many times buyers have their heartstrings pulled by viewing spaces that are displaying upgrades or additionally priced designer options complete with perfectly fitting custom made furniture. Presentation centers have creative tricks up their sleeves that make any space look bigger and more appealing. Don't be fooled. By keeping an eye on the prize you can overlook these cosmetic enhancements and focus on the bones of the home. Remembering that it's much easier to change the colour of walls then fix a sinking foundation we have come with six smart tips you can use when searching for your next home.
#1 Keep Cool
Don't give up your negotiating position by showing too much enthusiasm. Regardless of how much you love the home try to play it cool and keep #6 in mind! Remember that this is someone's home so try to keep the negative comments to yourself as well.
#2 Have Your phone ready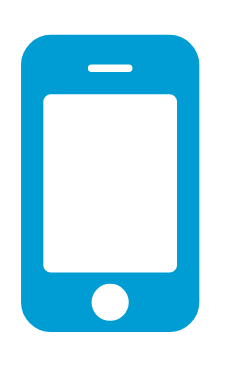 Having the camera setting on you phone ready is a great way to keep track of the homes you are seeing and the particulars you like about each one. However, before you start clicking away it's always best to ask for permission first. Better yet, why not use the video functionality and include a little narrative! This is also a great way to gather design ideas that you see!
#3 Bring The Decision Makers
In an active market you may need to tie up a property quickly. If you need your spouse or your father-in-law in order to give the OK, then plan to bring them. Often times this may not be possible so ensure your Realtor can act fast and is able to write a sound contract that gives you a possible 'out'. Don't forget that your second viewing can easily be at the time of inspection when all decision makers have more time.
#4 Will it Fit?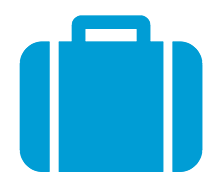 Plan on keeping some of your furniture? Then bring a measuring tape with you so that your prized pieces will have a proper resting place in their new home. If it won't fit, remember that it's cheaper to buy a new couch than afford a small reno to accommodate existing furniture. Or worse yet, passing on a perfect home all together just because your over-sized couch can't fit.
#5 Be Objective
This works both ways. You're there to evaluate the home based on your criteria. Are the bones good? Is there enough space, enough bedrooms, how's the plumbing and electrical, can a minor reno help attain your needs? Being objective means that you need to ignore the velvet wallpaper and shag carpet just as much as you need to ignore the designer colour palette and beautiful feature wall. Cosmetics are cheap and spending as little time as you can on them will serve you better in evaluating the true value of the home.
#6 Find Something Wrong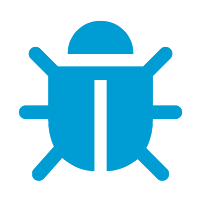 Is the home exactly what you are looking for? Then find an issue with it and have your Agent relay this concern to the Selling Agent. Your concern needs to be a personal one, not a physical issue with the home that can be fixed with a reno. At the time of negotiating your Realtor can use this concern of yours to lessen the enthusiasm and portray that the house is not ideal but his clients can make it work.
Our hand vetted Agents would love to help find the home you love.
Get started Today. CALL 604 234 1000