Guide to Gastown – revisited
Posted by K Milley on Wednesday, October 24, 2018 at 7:50 PM
By K Milley / October 24, 2018
Comment
A lot has transpired since our Hidden Gems of Gastown post so we figured an update on the Gastown scene was in order. This hip neighbourhood shows no sign of slowing down and continues to be a hot bed of activity with new shops popping up all the time. It's never a bad idea to spend a lazy Sunday afternoon meandering the streets of Gastown in search of your own hidden treasure.
Where do you start? Follow our suggestions – or create your own Guide to Gastown. You can't go wrong.
Guide to Gastown. Fine Eats and Fantastic Shopping.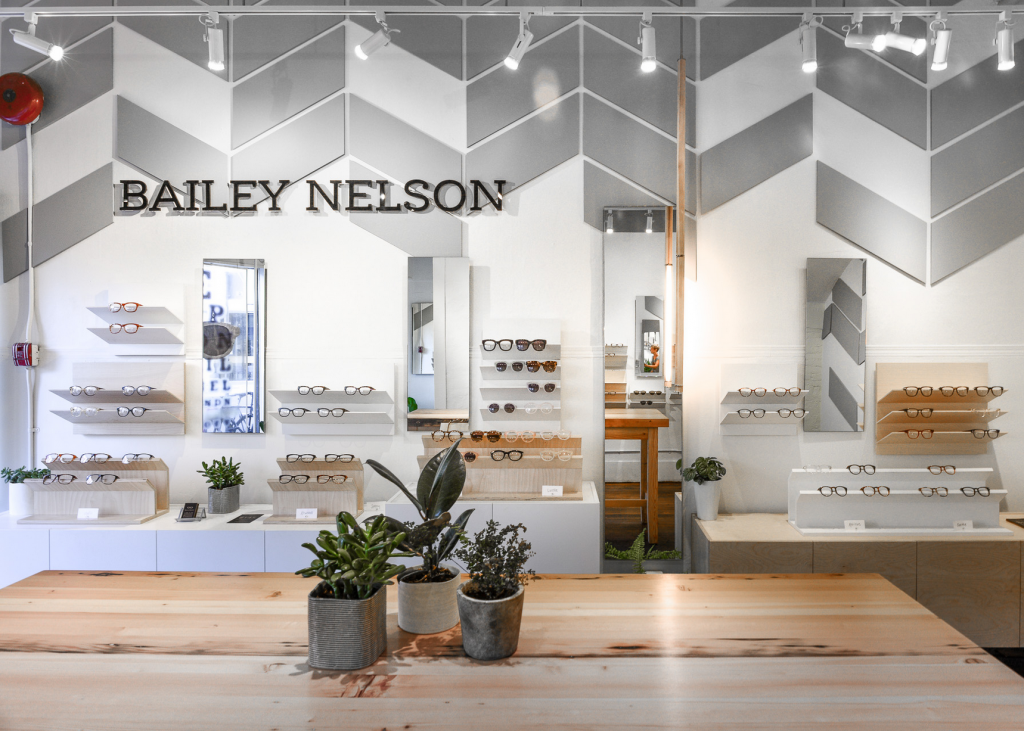 Fashionistas will love the new shops that have opened recently in Gastown. One popular store is the eyeware boutique, Bailey Nelson. Whether you are looking for something to help you see better or to make you look better, the stylists at Bailey Nelson will help you find the right pair of glasses or sunglasses. Whether you are a professional athlete or outdoors enthusiast, you will no doubt have heard of STR/KE MVMNT, known for the footwear as well as their apparel. With a focus on aesthetics as well as form and function, their apparel is designed to enhance performance while ensuring mobility and ease of motion.
One new restaurant opening soon is Bauhaus, which will be located in the iconic 1 West Cordova address, once home to Boneta. It will feature a traditional German menu, but with a contemporary twist, with Michelin Star chef Stefan Hartmann running the show. Another interesting entry into Gastown is Shirakawa featuring the usual sushi dishes as well as a true high-end Kuroge Wagyu Beef from Japan, done teppanyaki style.
A sweet entry into Gastown is Soft Peaks, a soft-serve ice cream shop, features ice cream made from Avalon Farm's organic milk. Creative toppings such as Tim Tam Flakes, Okanagan and Himilayan Pink Salt elevate the soft serve into something unlike anything Vancouver has seen.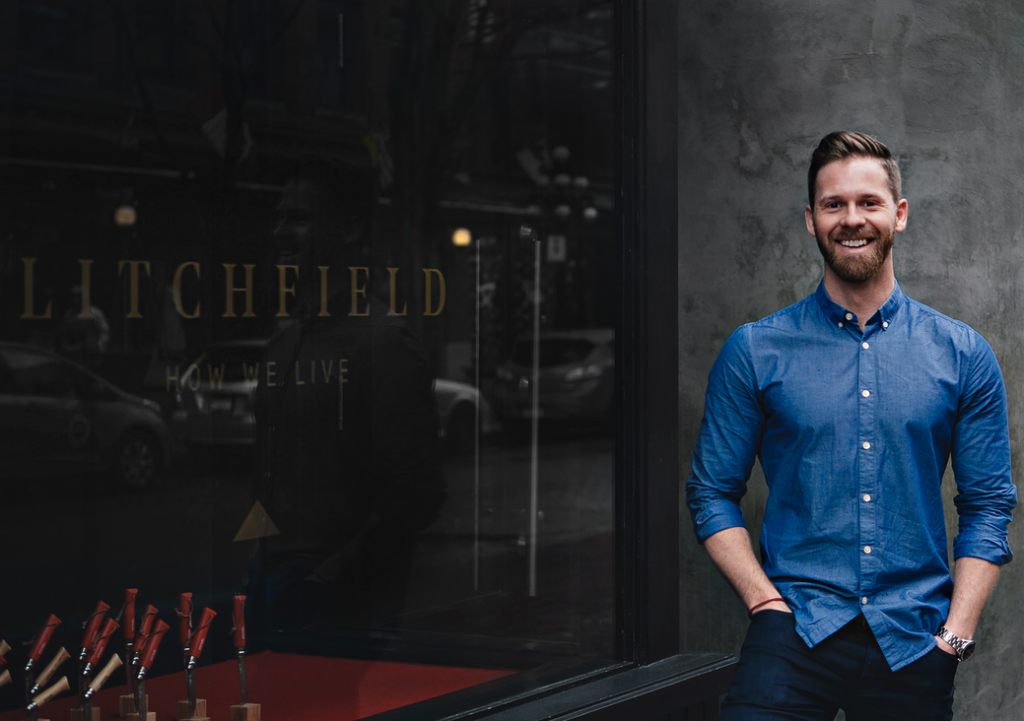 Originally opened in 2011 in Yaletown, espace d has now relocated to Water Street. Continuing to feature Scandinavian home decor, Nordic designs and art from local Vancouver artists, this new space is sure to have something that will revitalize your home. One might be tempted to label Litchfield as another furniture store. But one look inside and you'll be struck by the homely aesthetic of the store. Items range from the usual suspects such as tea pots, bowls and trays, but they also have headsets, Blackwing pencils, as well as cookbooks; you never know what might catch your eye!
And one store that helps you make the most of your space is CondoBed. Started in 2006, the company focuses on storage beds which appeal to condo and townhome owners alike. Made with oil pistons and reinforced plywood, these beds are sturdy and offers additional storage easily while keeping things out of sight. A perfect solution for those Gastown loft dwellers looking to add a little more storage space.
If you'd like more info on available Gastown lofts and heritage conversions just fill out the handy contact form on and our Gastown neighbourhood gurus will get in touch.